Microsoft Hardware Limited Edition Artist Series Mouse and Wallpaper designed by Calvin Ho / Atomic Attack.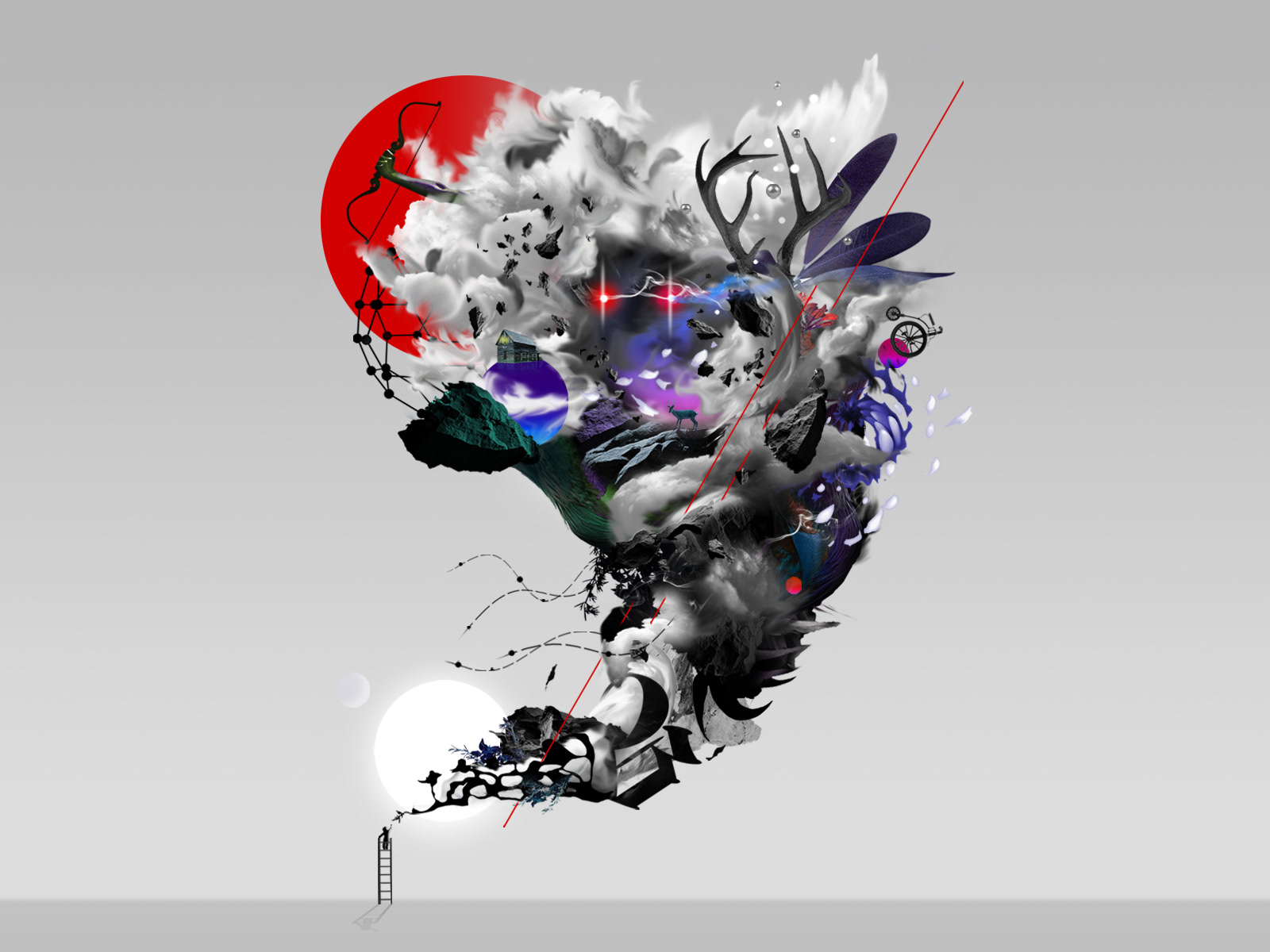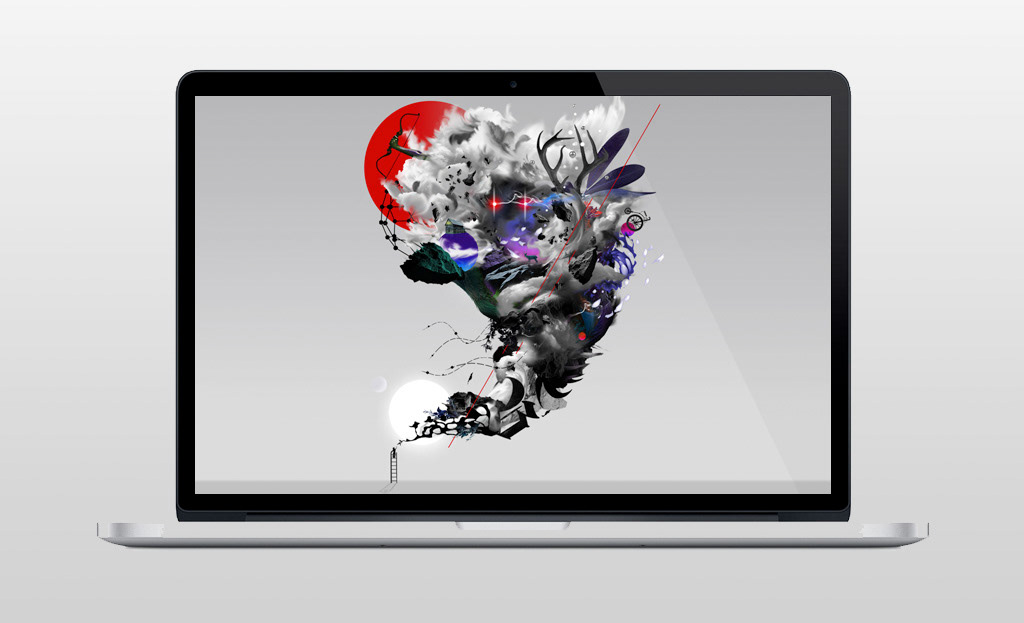 The design and illustration of the wallpaper is meant to be flexible enough to place icons on the side regardless of which OS or computer you use. For the Mac, there is space for dock on the bottom to be visible too. I personally prefer a wallpaper which I can put files and folders around only if temporary as well not be distracting once a window is opened, thus I avoided the typical wallpaper design with repeated pattern that run throughout the face of the wallpaper. You will only see the grey background when viewing content with a window open.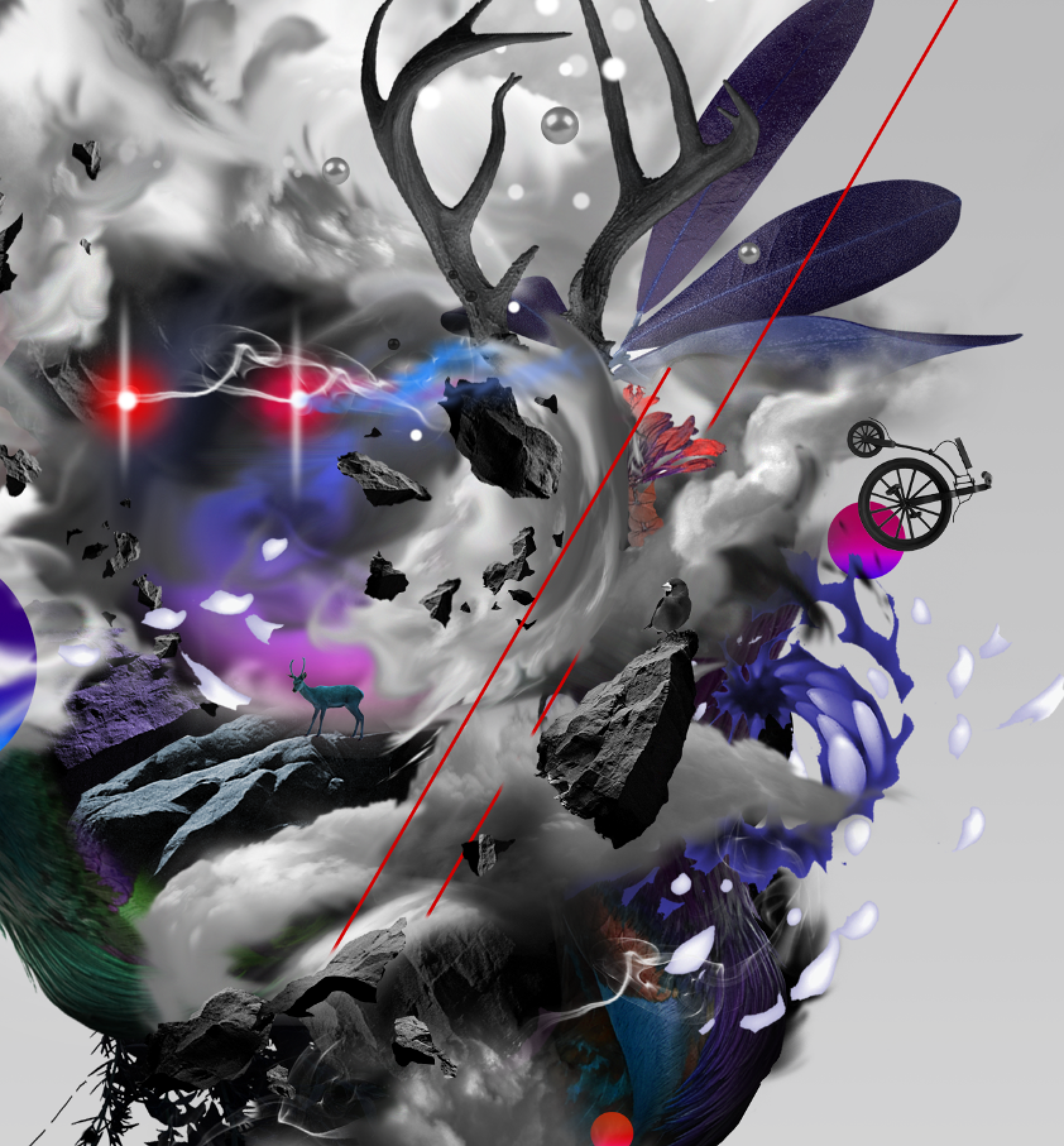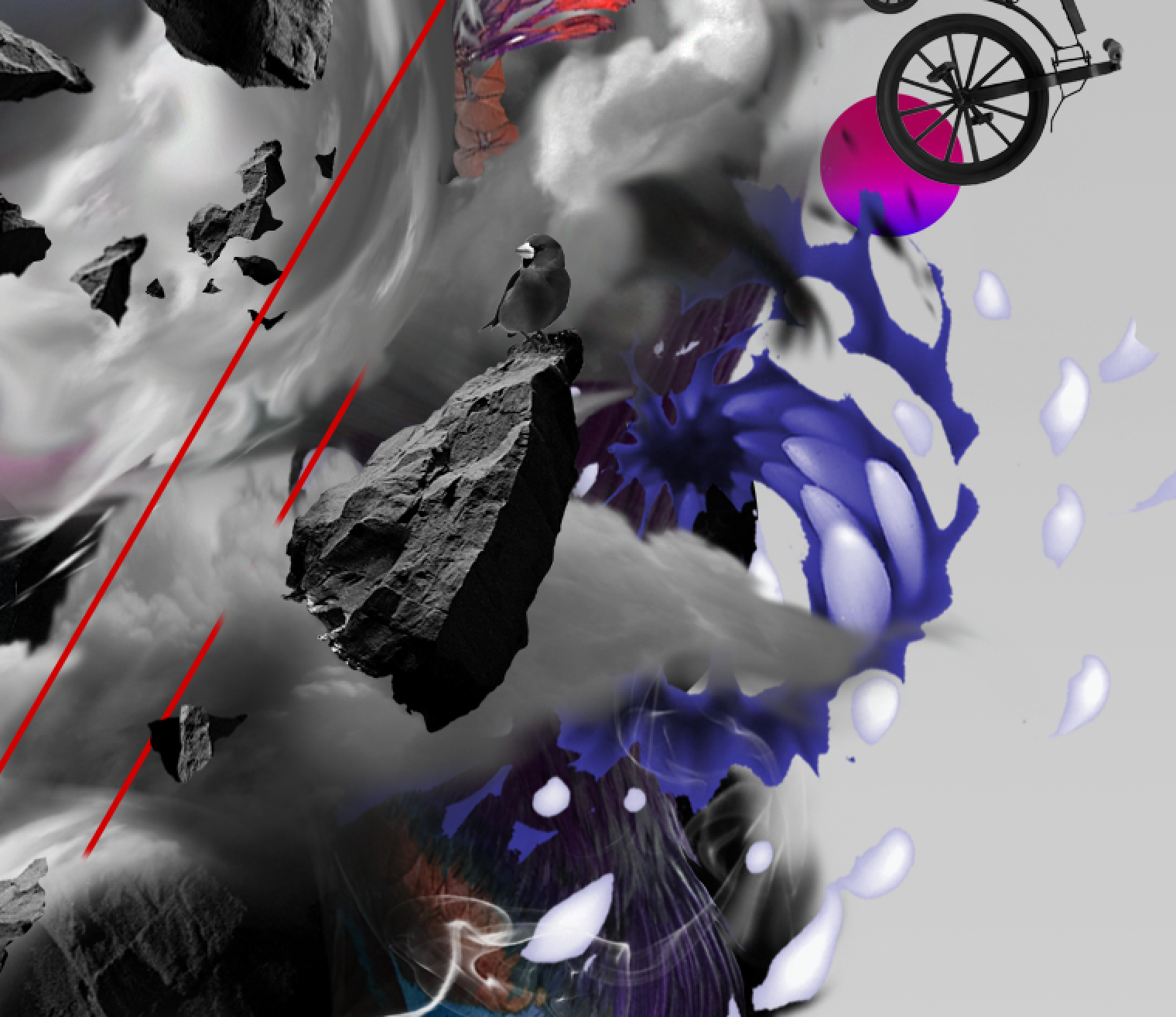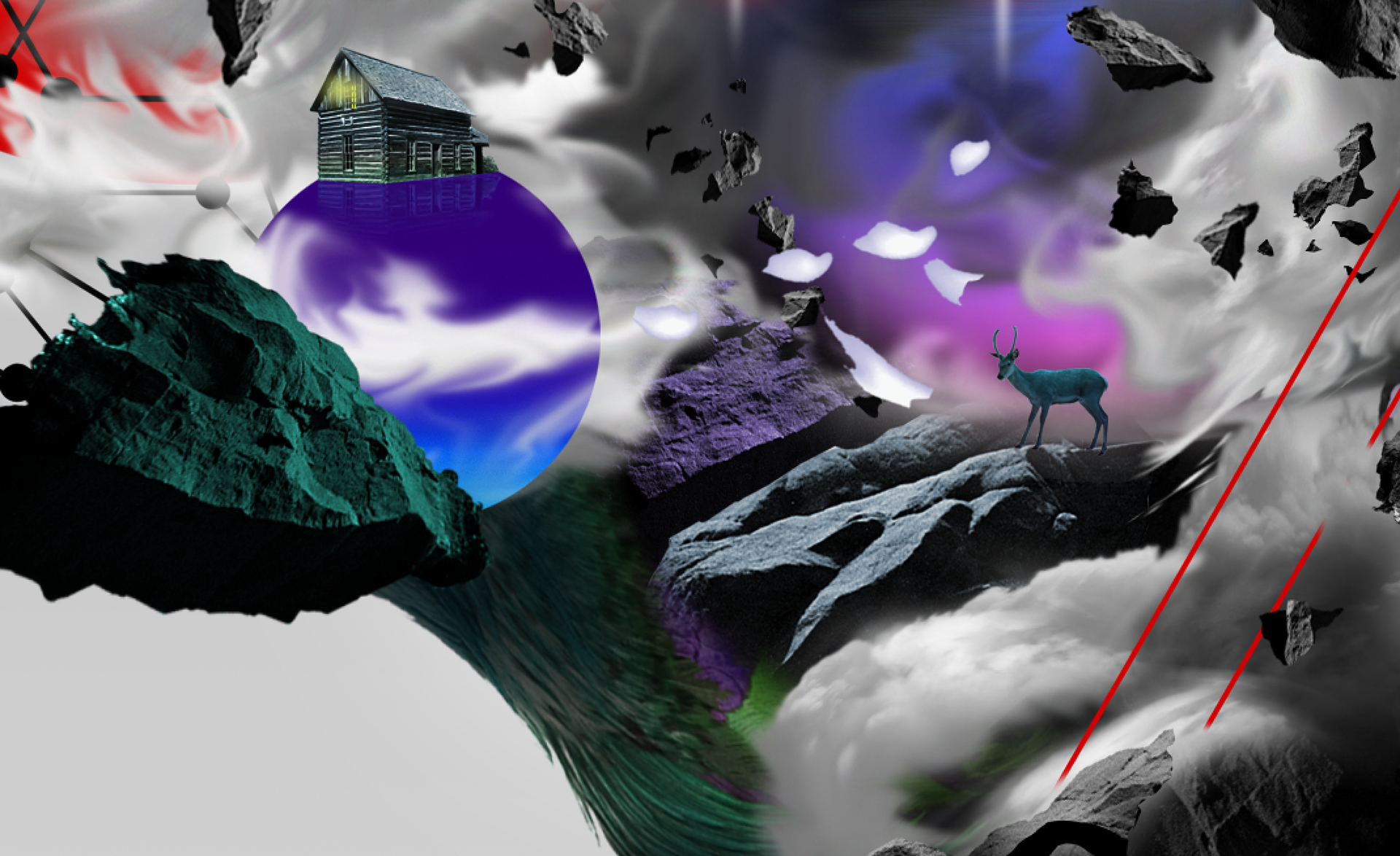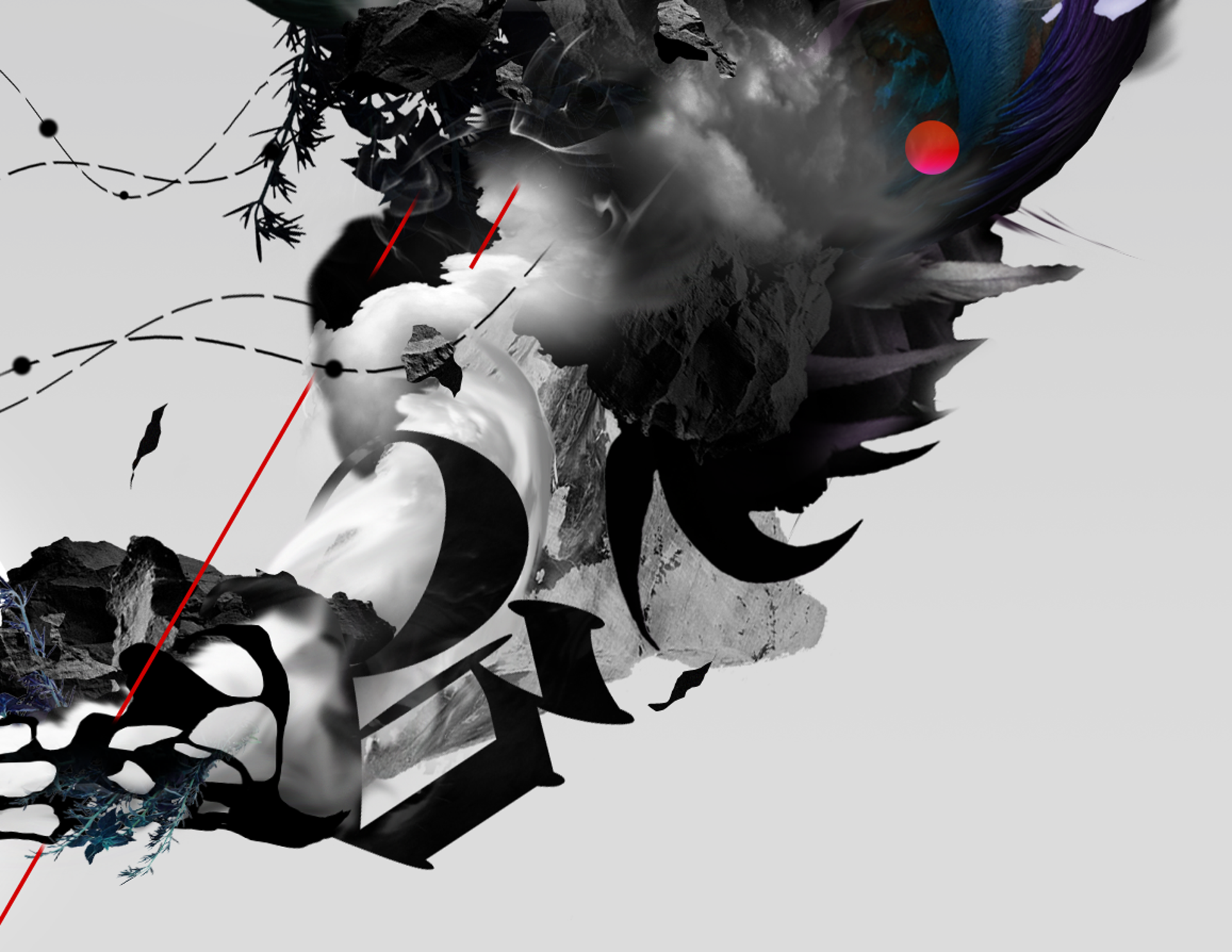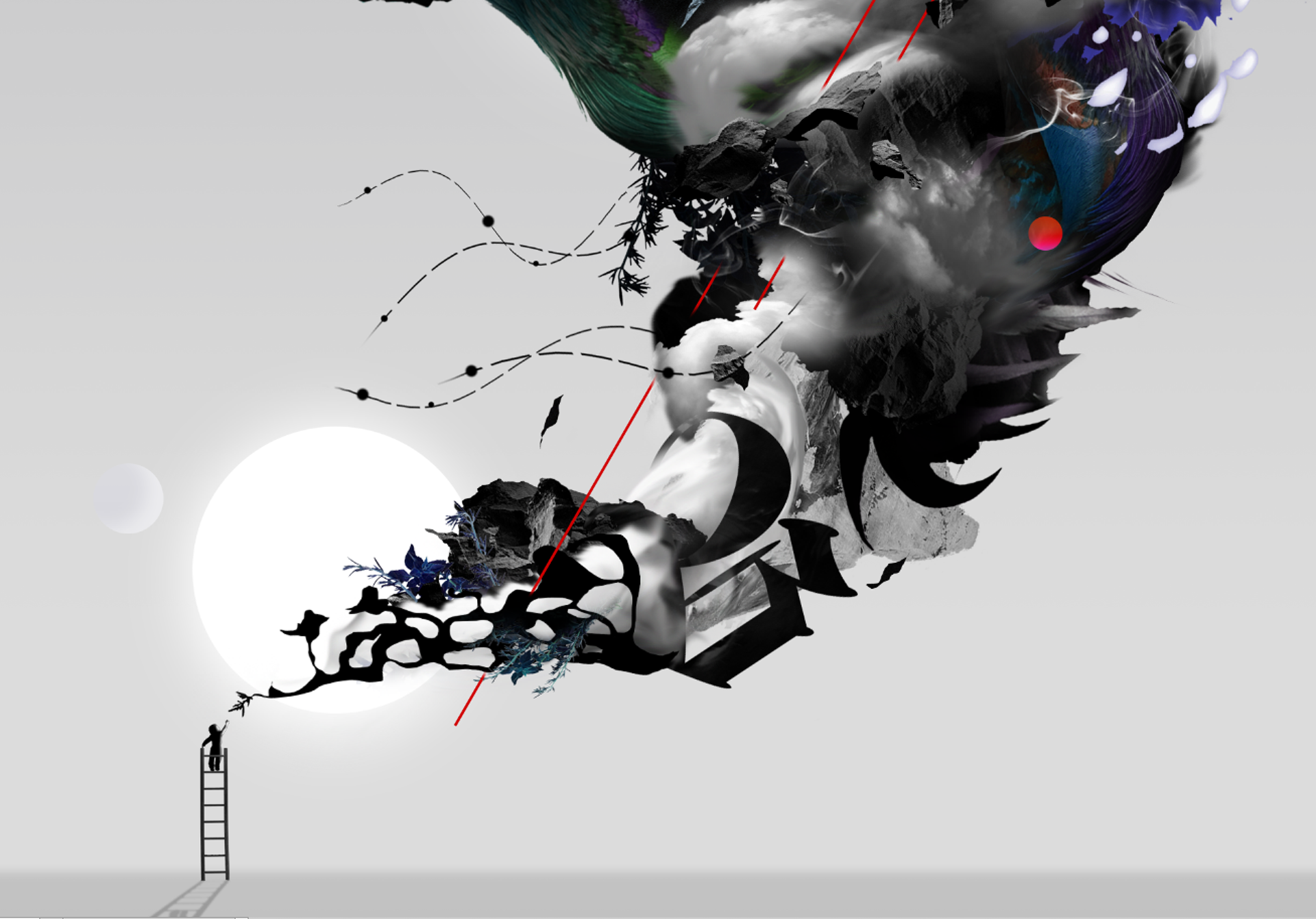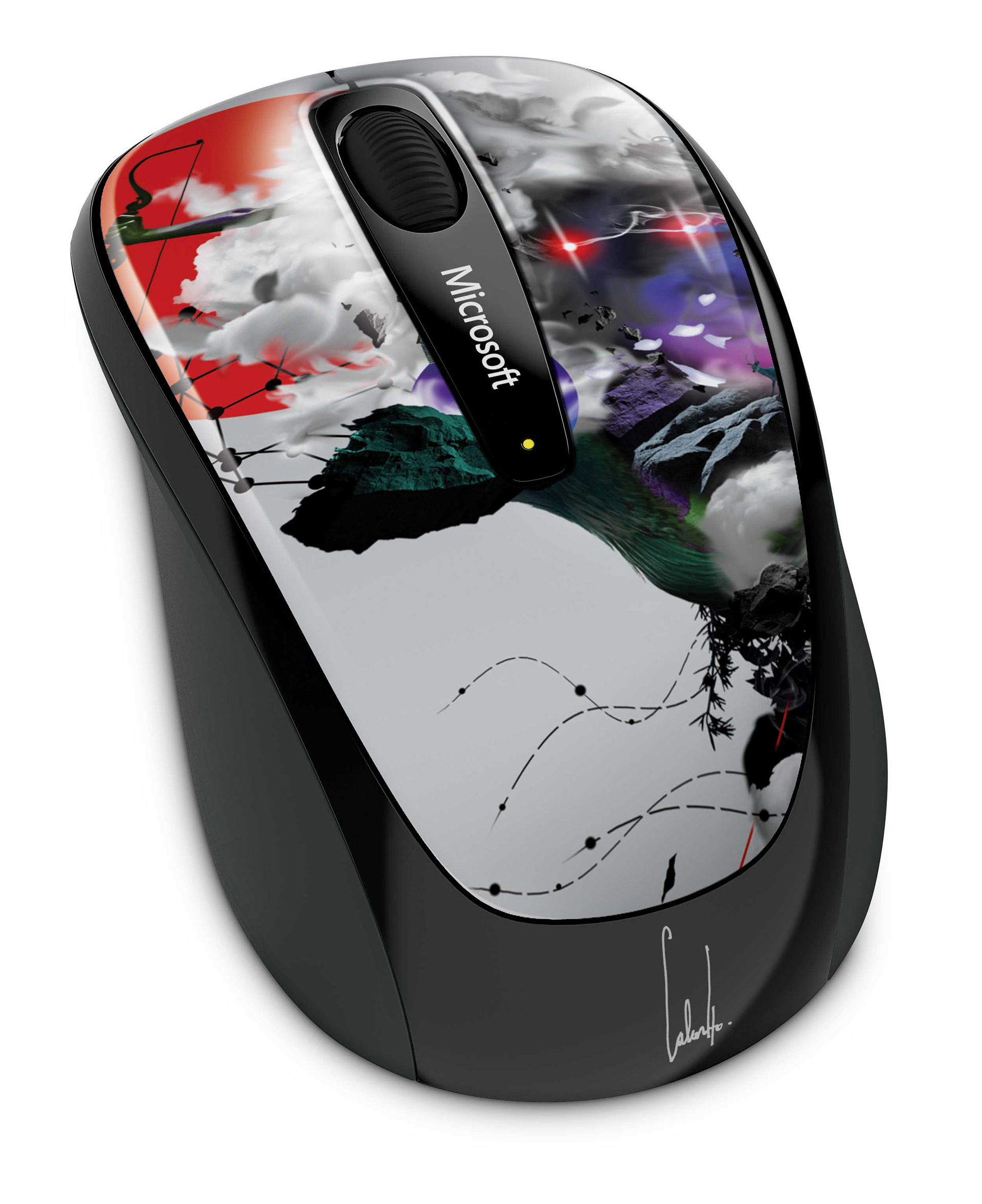 The design and illustration of the mouse as well artist signature on the side facing the user.